WELCOME TO TISAX
WHY YOU ARE HERE
You are probably coming from your potential business partner´s webpage by looking for its TISAX assessment result.
To find out whether your business partner´s TISAX assessment result is conform, your company needs to participate in the TISAX community.
Please note: The TISAX logo on your partner´s webpage does not imply the results being conform. TISAX is closed community of trust, TISAX assessment results are only used within this community and not for the general public.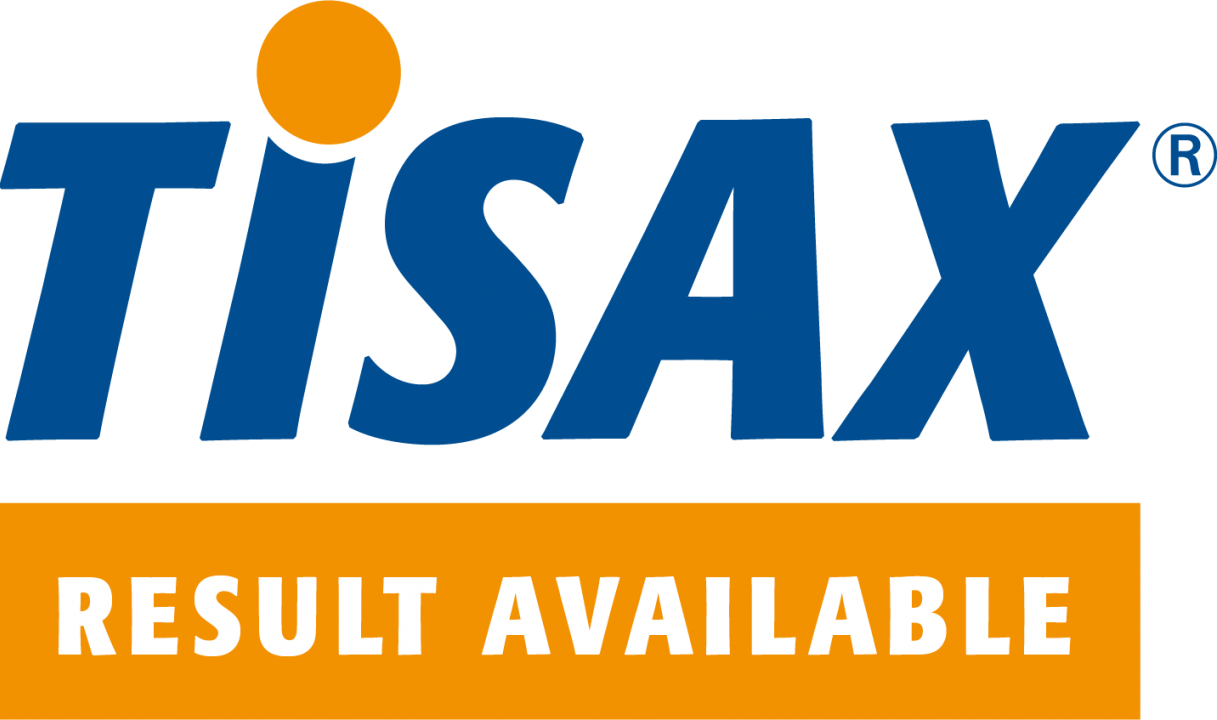 HOW DO I FIND OUT IF MY COMPANY IS A TISAX PARTICIPANT?
If your company handles confidential information in or with the automotive industry it is likely your company already participates in TISAX. If in doubt please contact tisax@enx.com .
WHAT IS TISAX?
TISAX is an assessment and exchange mechanism for the information security of enterprises and allows recognition of assessment results among the participants.
If you want to process sensitive information from your customers or evaluate the information security of your own suppliers, TISAX supports you in reducing efforts. Read more...
YOU ARE ALREADY A TISAX PARTICIPANT
I KNOW HOW TO SIGN IN
If your company already participates in TISAX, please login and go to the Published and Shared Results page. On the page you can search for your business partner´s TISAX assessment result via its Scope-ID or any other relevant keyword to find the TISAX assessment result.
If you do not find your business partner´s TISAX assessment result it could mean your business partner has neither published its TISAX assessment result within TISAX nor shared it with you. Please ask your business partner to share its TISAX assessment result.
If you have any further questions regarding the exchange please visit the TISAX FAQs.
I DO NOT KNOW HOW TO SIGN IN
If your company is already a TISAX Participant you need to figure out who is responsible for TISAX in your company. This is most likely someone from your information security department. If you need assistance you can contact tisax@enx.com.
Please note: We are not authorized to give you any contact details, but will forward your contact details to the responsible person and ask him/her to contact you. In addition we can not grant any access without fully authorization of the responsible person inside your company.
ACCESS VIA A NEW TISAX PARTICIPANT REGISTRATION
BEING A TISAX PARTICIPANT
Registration is a prerequisite to participate in TISAX. As a registered Participant, your company can:
order assessments and have them carried out by TISAX accredited audit providers
share TISAX assessment results with other Participants
Access TISAX assessment results shared with your company by other Participants.
Please note: If you want to access the TISAX assessment results:
you share your own TISAX assessment result (this "proves" that you are a serious TISAX participant and a member of the automotive community).
you prove that you have a legitimate interest in receiving TISAX assessment results of other TISAX participants. We have to verify this in an elaborate process that can incur a substantial fee. For further details, please contact us.
either way is associated with costs.
REGISTRATION SCHEME