ACTIVE PARTICIPATION & RESEARCH PROJECTS
New fields of application and solutions arise from our active participation in research projects in the field of automotive information security and from the challenges faced by our member companies. ENX Association participates, for example, in the interdisciplinary research project ENTOURAGE, which is supported by the German Federal Ministry of Economic Affairs (BMWi) within the Smart Service World Technology Program.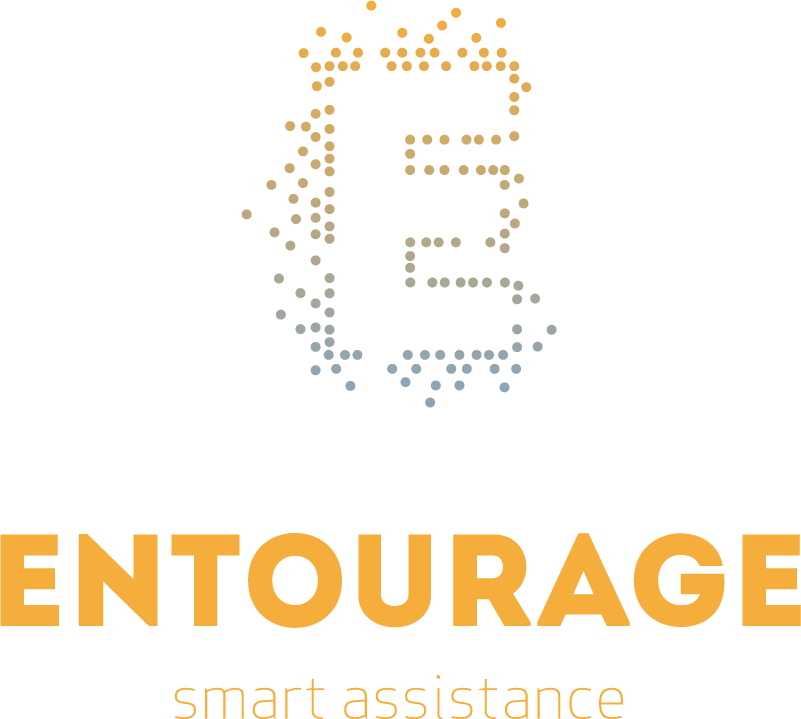 Das vom Bundesministerium für Wirtschaft und Energie (BMWi) geförderte Forschungsprojekt ENTOURAGE entwickelt ein offenes Ökosystem für intelligente, sichere und vertrauenswürdige Assistenzsysteme im Internet of Things...Read more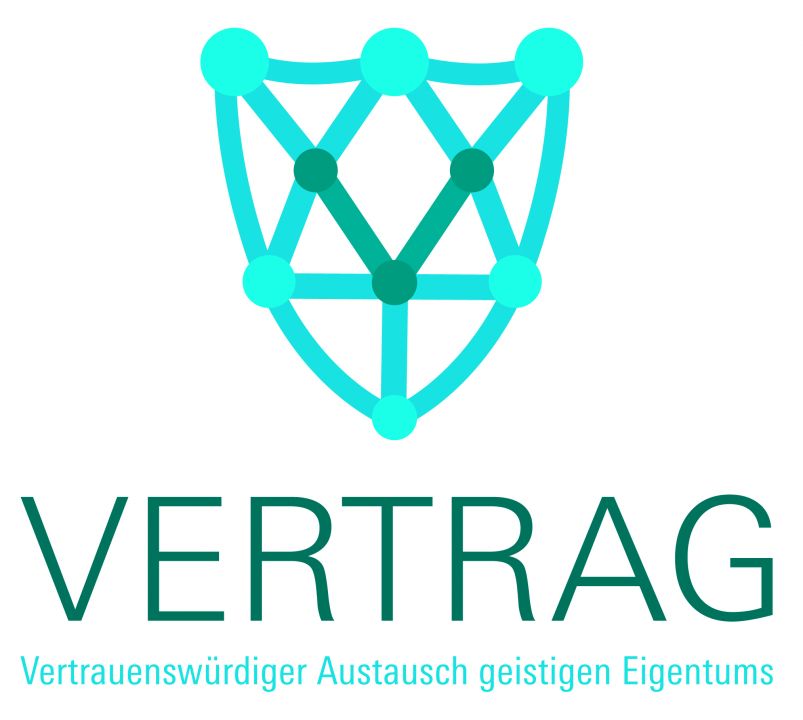 Das BMBF-geförderte Projekt "Vertrauenswürdiger Austausch Geistigen Eigentums in der Industrie" (VERTRAG) befasst sich gezielt mit dem umfassenden Schutz betrieblicher Dokumente mittels vertrauenswürdiger Plattformen.

SkIDentity supports the implementation of the cyber security strategy of the German Government and makes electronic identification (eID) very easy to use on the Internet and in mobile environments... Read more